Welcome to the global marketplace for digital manufacturing
Trusted buy over 40,000 of the world's leading companies
Transforming Manufacturing
From prototype to production, the Artemis Create network brings designers, manufacturers, and engineers together in one platform.
Our Network
A One Stop Shop for Digital Manufacturing
Our Platform
Source manufacturers, quotes, and experts for all your needs
Guaranteed Quality Parts
Check out our certifications and manufacturing processes
Create custom RFQs, receive real time quotes and connect with new customers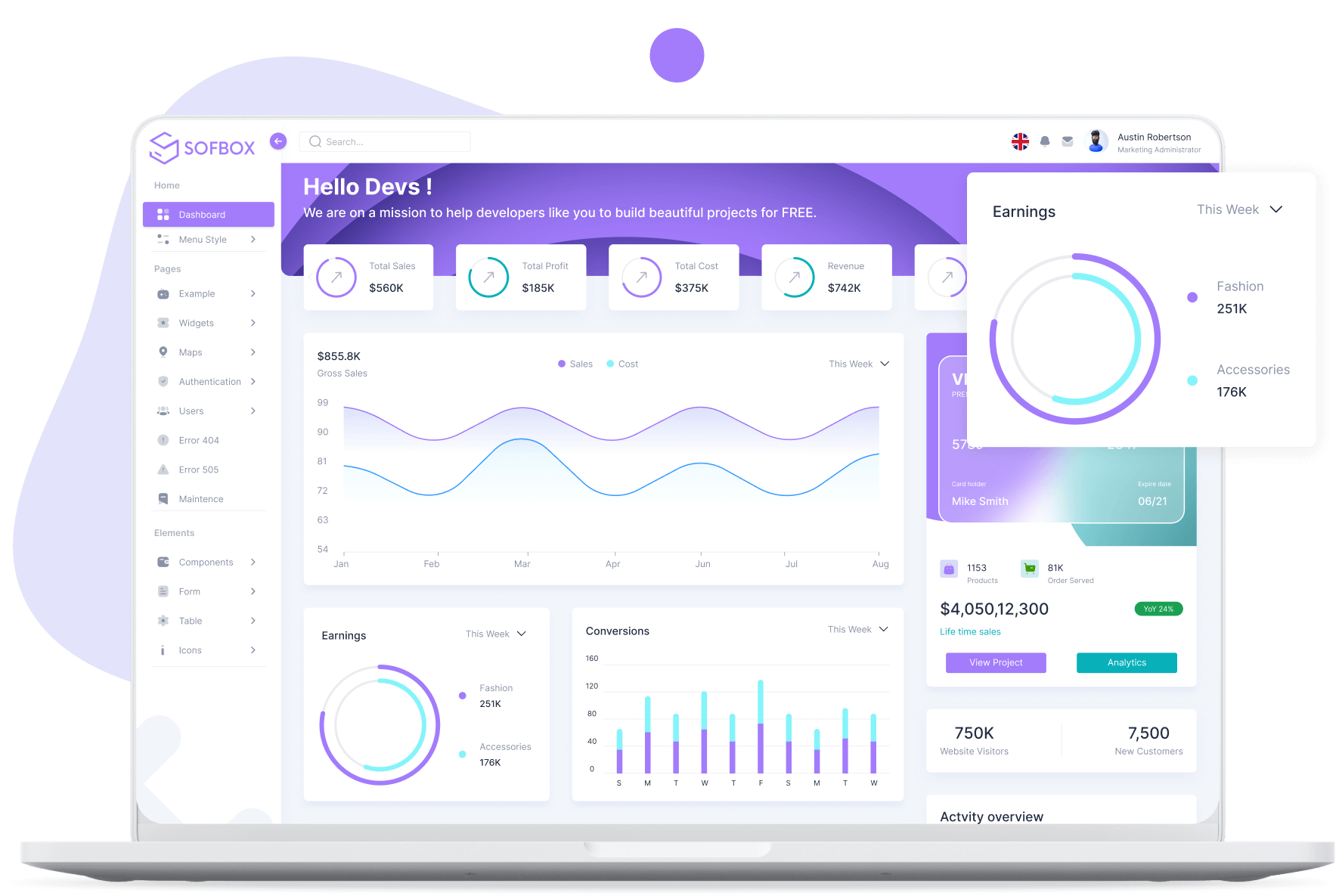 +86000
Custom parts made through our network
Our end-to-end ecosystem serves a spectrum of industries for on-demand manufacturing. Get the parts you need through our extensive global supplier network.
Collaborative platform for buyers and sellers to interact, create and innovate.
Connect with manufacturers, suppliers, engineers and designers using our tools and resources.
From Art to Part
Search our members directory, identify partners, collaborate on design, and receive your parts.
Turboboost Production
Digitize, design, and certify your products with leading engineers for immediate production.
Ultra-fast Speed
On-demand manufacturing, streamlining supply chains, securing fast production and safe delivery.