From Concept to Design, Build and Launch, we provide Disruptive Access to Space

Welcome to the global marketplace for space manufacturing
Our One-Stop-Shop for manufacturing, launch services, mission operations, licensing & insurance will be launching soon.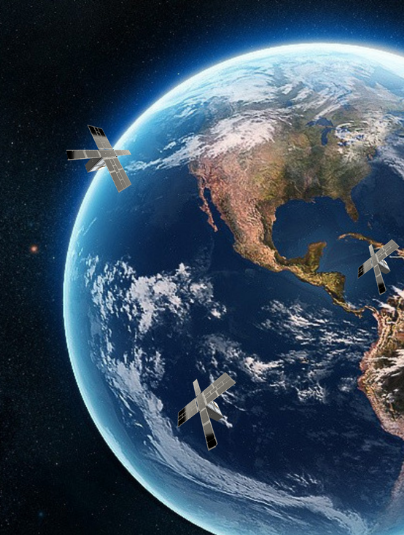 XPLORA Satellite Platforms
Adaptable, reliable, and combines the latest-cutting edge technology to tailor your missions
Design, Create, Launch, Innovate
The Artemis Space Marketplace brings together suppliers, sellers, engineers, and developers 
Artemis Space Marketplace
The Artemis Space Marketplace and the Xplore Create Manufacturing Platform integrates a digital ecosystem connecting space supply chains with manufacturers, engineers, distributors and customers.
From Satellites to Launch Services we provide disruptive access to Space
A One Stop Shop for all your requirements
Skyrocket Your Business With Our Services
We connect suppliers & customers to streamline sourcing and ordering Get the parts you need through our extensive global supplier network.